For your enjoyment we have provided you with various commercials that we have used. Check back with us often to view other videos that will be posted to our website.
Take time to see what has changed and what new products we are offering. Since our products change every day, we cannot guarantee that the items you see in the videos will be still it stock, but our staff will help you find exactly what you need, when you shop at Northwoods Wholesale Outlet.
Television Commercials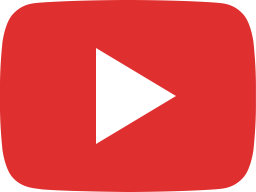 The Boating Accessories You Need Are Here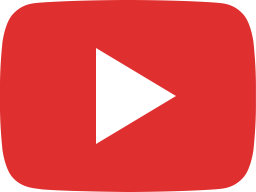 We Have the Perfect Outdoor Chairs for You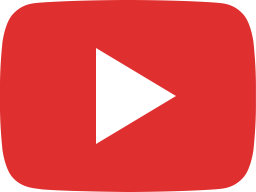 Everything You Need for Summer Camping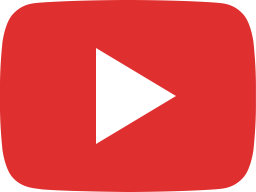 Everything You Need for Summer Fishing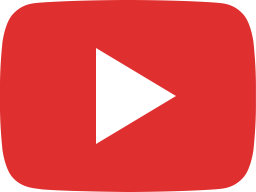 Kayaks Starting at $138.88 (Over 80 Models to Choose From)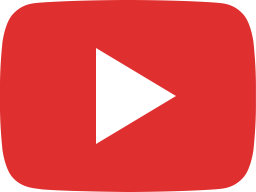 Stealth Cam, Thermacell, RV Accessories, and Pool Chemicals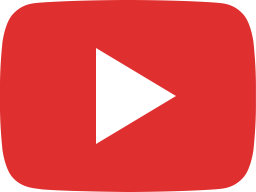 Weber Grills and Masterbuilt Smokers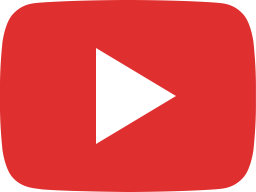 The Largest Fireworks Tent in the State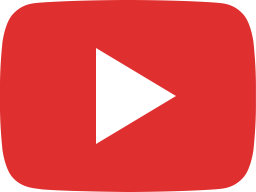 Everything You Need for Camping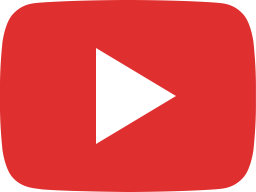 Summer Clothing and Kayaks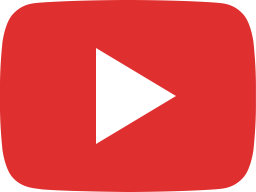 Like a Treasure Hunt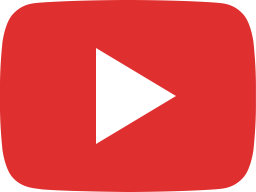 Our Brand New Bow Department!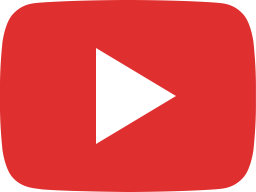 StealthCam - $699 Bow + 2 Cameras Free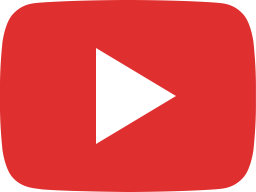 Candy & Popcorn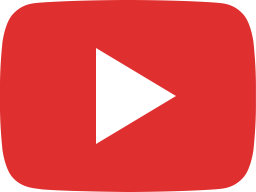 Feeders & Summit Treestands

Radio Commercials